Castillo Copper has added more than 21,500 tonnes of in-demand cobalt to its multi-million tonne JORC compliant copper resource surrounded by BHP's original leases in the historic inland mining town of Broken Hill, NSW.
The discovery unfolds amid rampant demand for cobalt – a key lithium-iron battery element – pushes the supply side to its limits.
Cobalt futures were hovering above the US$80,000 per tonne level in May, their highest since June 2018 and up 16 per cent this year and around amid continued strong demand from the electric vehicle sector.
The company said driven by strong global demand for cobalt, and a 'Herculean effort' by the geology team confirmed the relatively shallow resource.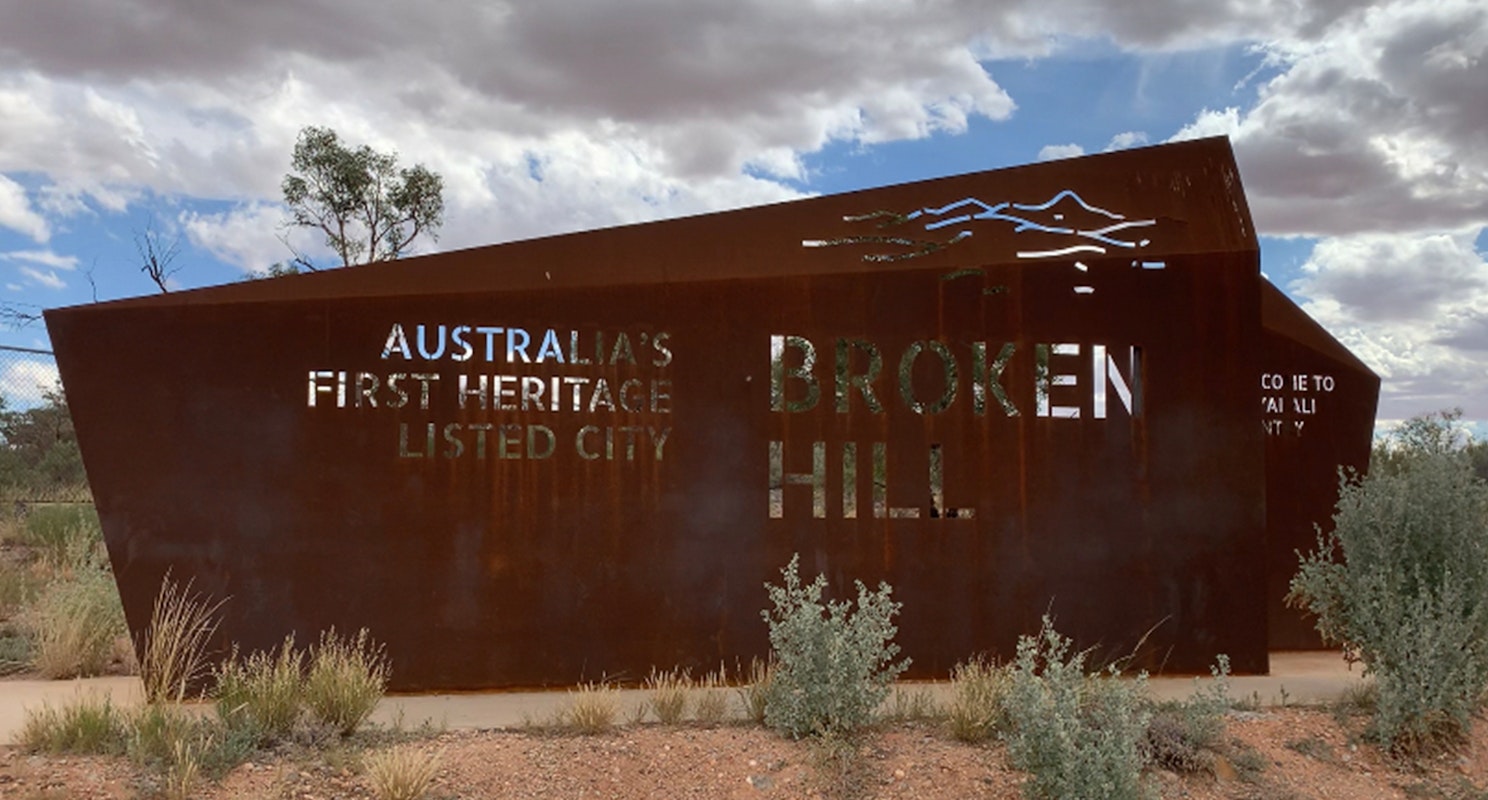 "There is considerable potential to extend known mineralisation with targeted drilling campaigns," managing director Dr Dennis Jensen said.
"With strong global demand for cobalt clearly apparent, the Board intends to meet with prospective offtake partners eager to secure supply chains.
"In addition, CCZ plans to participate in the NSW government's critical minerals initiative actively."
Inaugural drilling – testing the extent of cobalt mineralisation – is set to begin pending approvals.
Meanwhile, plans for offtake discussions are progressing.
Primary Cobalt Resource
BHA's Project's East Zone is 64Mt @ 318 ppm Co for 21,556t contained cobalt metal
The global MRE has 44,260t (63Mt @ 0.07% Cu) of contained copper metal
Australian Stock Exchange-listed price was trading at 0.018 today (8.30 am UTC+ 8 hours).