Miners and native title claimants could benefit from quicker resolutions on applications following a new expedited procedure process implemented by the Western Australian government earlier this week.
Under the reforms, clear engagement protocols will be established between parties under the management of the National Native Title Tribunal and in consultation with the Chief Magistrate regarding matters to be resolved in the Warden's Court.
Claimant and industry groups alike seem optimistic about the measures recognising the potential for greater harmony leading to more timely and satisfactory outcomes.
Native Title Services Goldfields chief executive David Lanagan says more significant discussion between parties will alleviate the process.
"Our opinion is it does not go as far as it should, but it is an improvement on what has been happening currently and is a step in the right direction," he says.
The new steps assess the risk of a claim before it has the chance to turn messy — the previous 'blanket approach' to granting fast processes caused more disputes than discourse.
Reforms will also allow the responsible Department of Mines, Industry Regulation and Safety greater discretion in applying the expedited statement to such tenements.
In particular, the new procedure process includes an early risk assessment and triage process to identify tenement applications at high risk of NNTT intervention.
Lanagan says until now, most applications automatically fell into contention and the new measures increased the likelihood of improved ongoing relationships between parties, leading to fewer disputes.
"The process sometimes amounts to a fight to get a tenement because it currently places a burden on the miner, the native title party, the state and the NNTT because most applications are subject to objection," he says.
"But if it starts with a good agreement, it will usually carry over, keeping everyone happy."
Meanwhile, The Western Australian Chamber of Minerals and Energy said it supported an ongoing review of processes from the department to ensure secure and timely grants of title to enable exploration in the state.
"Consistency in processes, application and transparency of information for stakeholders are all critical to achieving this," acting chief executive Rob Carruthers said.
Case point
In May 2020, Rio Tinto allowed the destruction of the Juukan Gorge rock shelters in Western Australia. The company accepts it fell far short of its values and breached the trust of the Traditional Owners of the lands on which the incident occurred.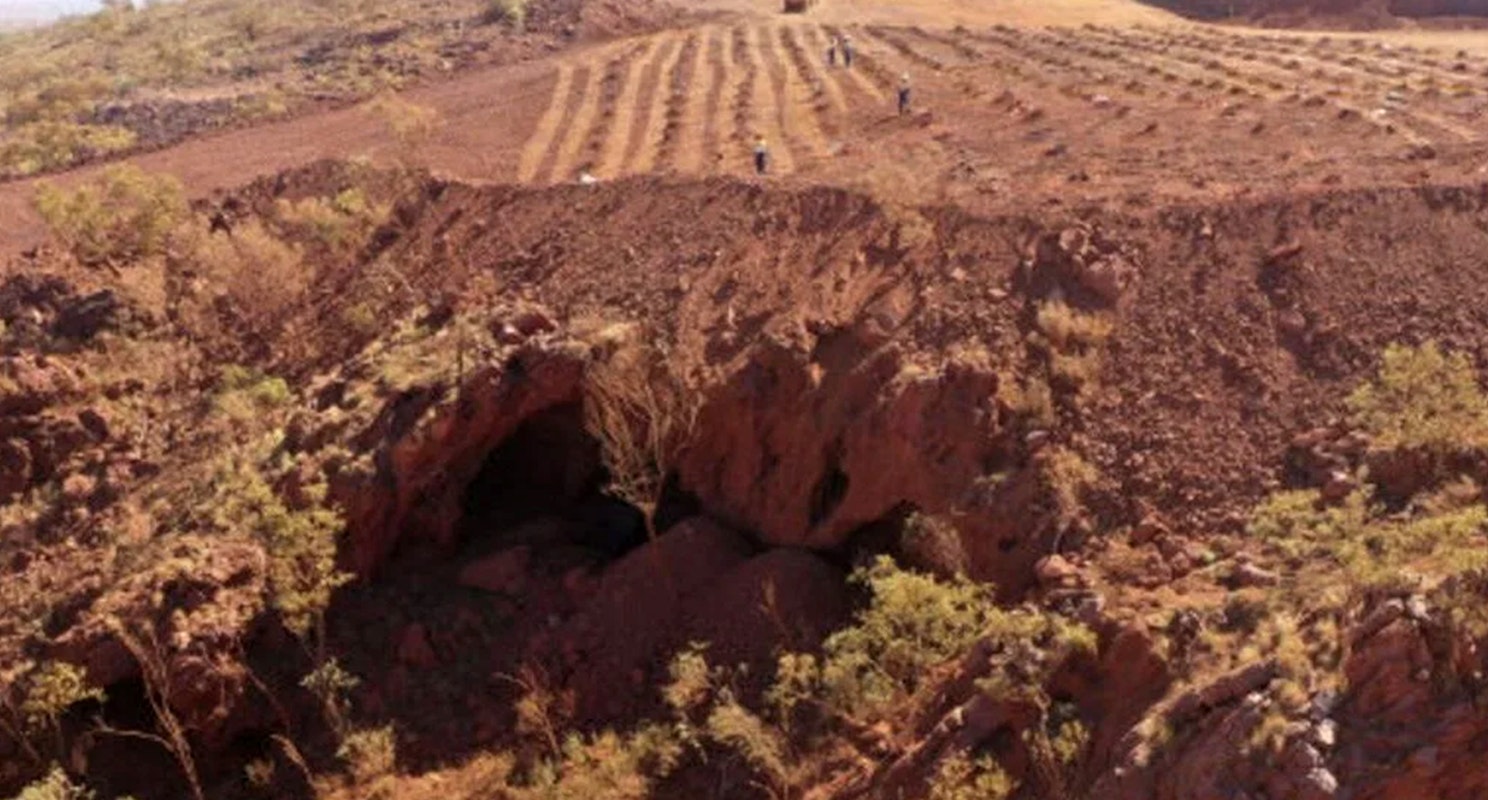 Juuken Gorge rock shelters in Hamersley Range, part of the Pilbara region of Western Australia
"If you have a heritage agreement that sets out how each party deals with sites and gets on the ground and undertaking works, it can prevent things." 
-David Lanagan