Industry observers see a lucrative cannabis market with exponential growth for Western Australian growers and distributors supported by the WA Government and the business sector, recognising the state's vast land resources and farming know-how as critical ingredients of a scale industry tipped to grow to around US$166 billion.
Legalisation is the primary driver. The US legal industry is likely to double by 2025, and Germany appears lined up as the first domino to fall for an untapped European market.
"There is real potential for growth in the industrial hemp industry – given WA's competitive advantages, demand for products, hemp's environmental advantages, and recent increases in productivity," a state government spokesperson said.
"Medicinal cannabis production could also increase, but the demand must be cultivated for WA-grown cannabis."
Their optimism seems warranted. The Therapeutic Goods Administration demanding pharmaceutical standards has made it easy for Australian products to enter other jurisdictions with a medical-based system — and Australian companies have taken notice to extend their reach into the European market.
Health House International, the first importer of medicinal cannabis into Australia, said medicinal cannabis and industrial hemp products in the state have a bright future.
"I am proud to say roughly 80 per cent of the products we sell into the Australian market are now made locally," Health House chief operating officer of Australasia Paul Mavor says.
Mavor counts vertically integrated cannabis producer Little Green Pharma and its recent success as proof of value in establishing roots in the lucrative European market.
"Many other Australian producers are exporting to Europe, and LGP were about two years in front of every other cannabis product company in Australia," he reckons.
LGP says early bureaucratic hurdles may be critical to its international success.
"Cannabis-based medicines grown and produced in Western Australia are among the highest quality in the world thanks to Australia's strict regulatory framework," chief executive Fleta Solomon says.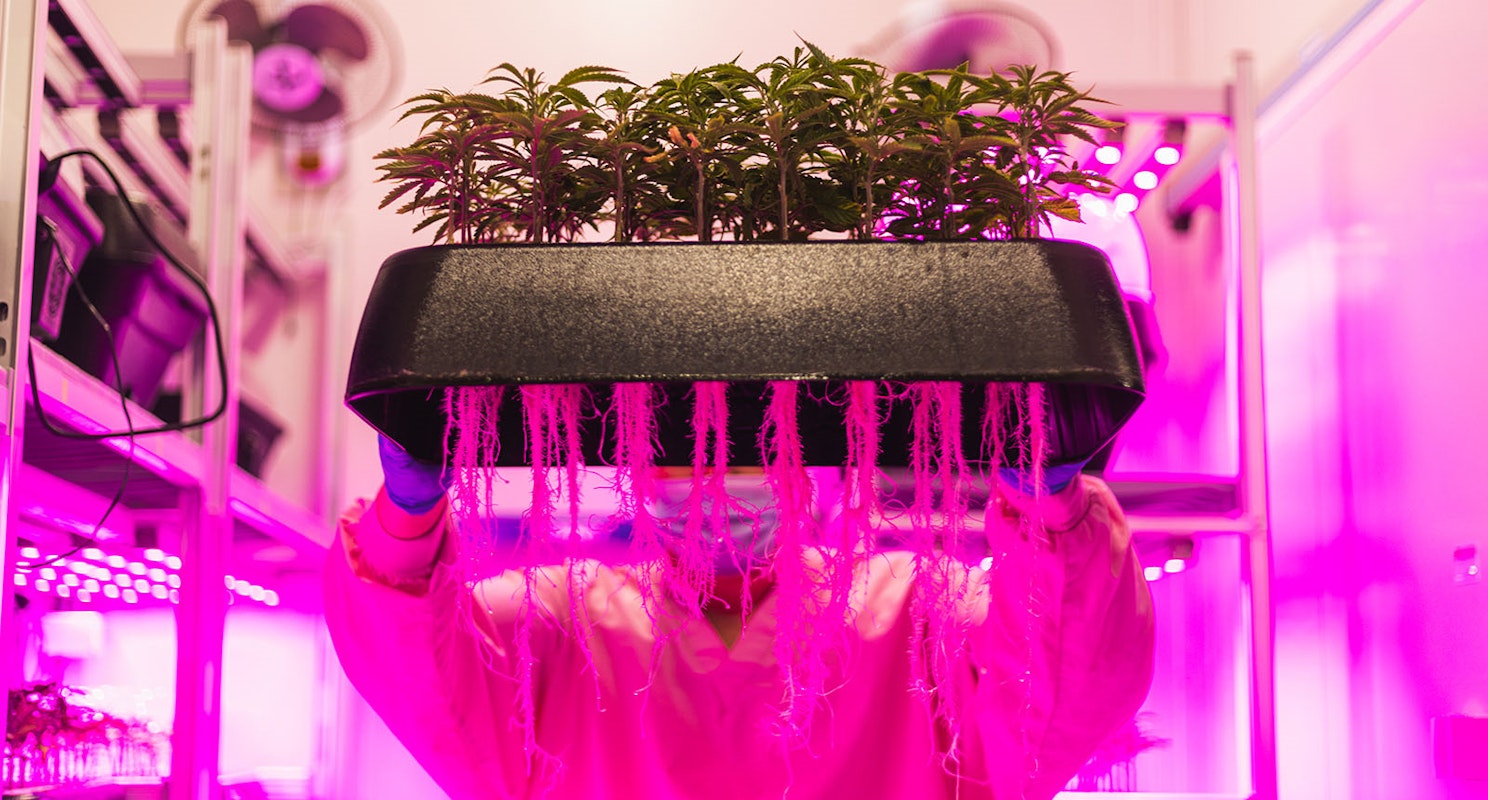 Solomon points out that support from local initiatives is dually assisting the industry by helping to stimulate local demand for WA grown products.
"Local government assistance for the training and education of stakeholders would encourage the demand for locally produced cannabis medicines, over imported less regulated medicines, which would help the local industry flourish."
Meanwhile, Mavor and his wife are busy building their own hemp house in Margaret River, and he sees enormous potential for the industry to blossom into something more significant.
"It is currently being used for food, textiles and construction, crops can be grown very fast, are drought resistant, and hemp housing has some advantages of traditional building materials and has acoustic, thermal and termite resistant properties," he notes.
"The building product can sequester carbon and is sustainable, hemp crops can be grown near the building site to save on transport costs, and Australia has a strong reputation in cultivation and a clean food chain.
"It can certainly play a big part in this burgeoning industry."