Black Mountain Energy Ltd has seized an unexpected revenue stream following solid indications from crypto mining power suppliers of its intent to purchase up to 5 terajoules daily of excess wellhead methane gas plus around 25 megawatts of operational support infrastructure.
Highwire Energy Partners LLC has provided a non-binding Letter of Intent to negotiate the purchase of the flared gas and plans to collaborate with BME on opportunities to power mobile cryptocurrency servers.
Under the deal, BME would pay for the infrastructure regularly with the standard gas flaring process, and Highwire would be responsible for containerized mining servers.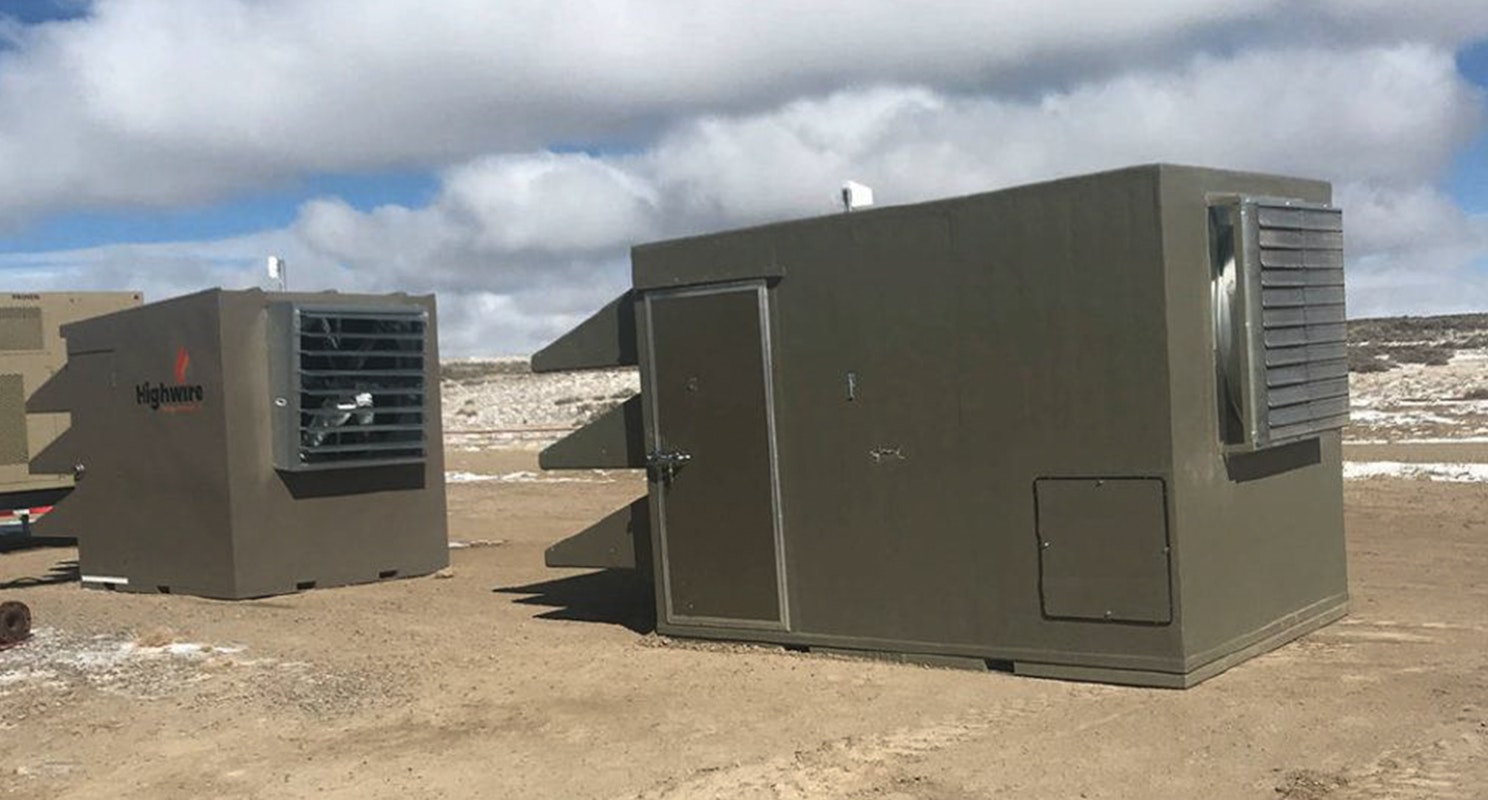 Highwire's containerized cryptocurrency mining servers in action on a wellsite.
BME – which recently obtained environmental and heritage approval for its colossal 1.5 trillion cubic feet Valhalla gas project in Western Australia's Canning Basin – said it was an opportunity to monetize what would otherwise be a wasted by-product.
"Success with mining cryptocurrency from diverted waste natural gas has proven successful in the United States, with Highwire currently running similar operations in the state of Wyoming," the company said.
"The company does not see any immediate environmental impediments to the carrying out of cryptocurrency mining using Highwire's containerized mining servers."
About Highwire Energy Partners
Highwire Energy Partners LLC is a US-based company that utilizes stranded and oversupplied natural gas to mine cryptocurrency. Highwire's business model is to leverage natural gas that would otherwise be flared or left unproduced due to a lack of commercial options. Highwire uses proprietary containerized mining servers about 4m x 4m in size (see Figure 1 below) on well sites. It powers them using a field generator run off the natural gas from that well.
BME's Australian Stock Exchange-listed share price has risen 1.02 per cent today, trading at 9.9c (11:30 am UTC+ 8 hours).