Brookside Energy has recorded Rangers Well at 1310 barrels of oil equivalent per day during flow back, producing over 73,000 barrels from the energy-laden soils of Oklahoma since coming online.
Revenues from the high-impact well have already hit US$6.75 million after just two and a half months of production.
Sales from Rangers join an already-humming Jewell Well, which delivered an advanced payout while yielding less total liquids than its younger brother while exceeding pre-drill estimates for a flourishing energy market.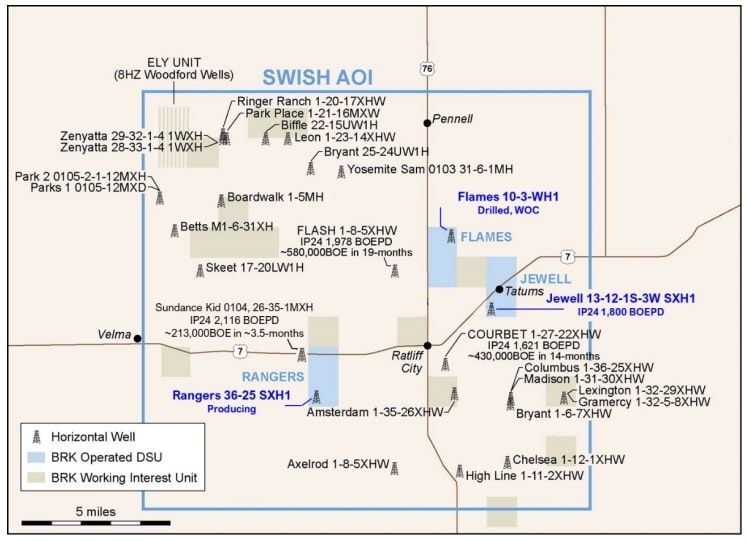 The company said its Flames Well would soon join the others to make it three production sites in the sooner state.
"Brookside's prospects have never looked better with growing revenue and production combined with a strong pricing environment," managing director David Prentice said.
"We have proved the value of our Rangers DSU and reinforced to the market our ability to deliver on our strategy, quickly cementing our position as a top operator and significant ASX listed energy company."
The energy producer will continue to accelerate ambitions for over twenty sites across the Anadarko Basin as soon as 2026.
BRK's Australian Stock Exchange-listed share price has risen 15.384 per cent today, selling at 1.5c (9.12 am UTC+ 8 hours).