Many will remember the 2021-22 financial year as one of dismay as supply chain problems caused by the COVID-19 pandemic brewing in the toxic soup of the Russian Invasion of Ukraine, excess capital and liquidity on global markets and central banks' slow reaction to inevitable post-pandemic spiraling inflation. But as share pullback provides opportunities, many small-cap companies enter the new year well-positioned to provide excellent value for money after a year of milestone achievements.
Let's look back at the year that was.
July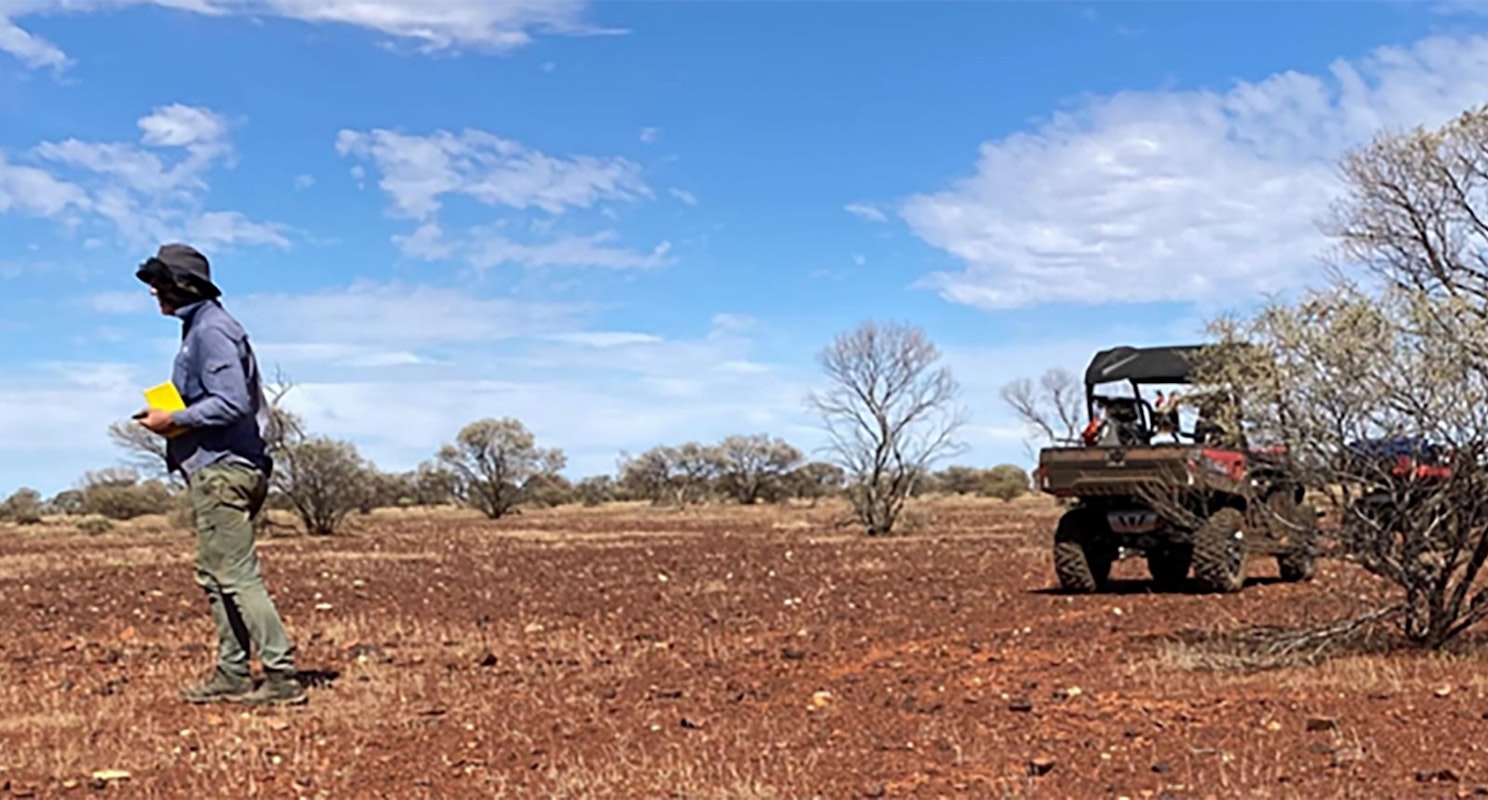 Krakatoa Resources validated multi-mineral potential, with an initial study suggesting streams of battery-critical elements from over 1000 square kilometers of new dirt at Mt Clere.
GTI Energy confirmed extensions to its Henry Mountains uranium as it fired up exploration with the belief in a rebounding energy market.
August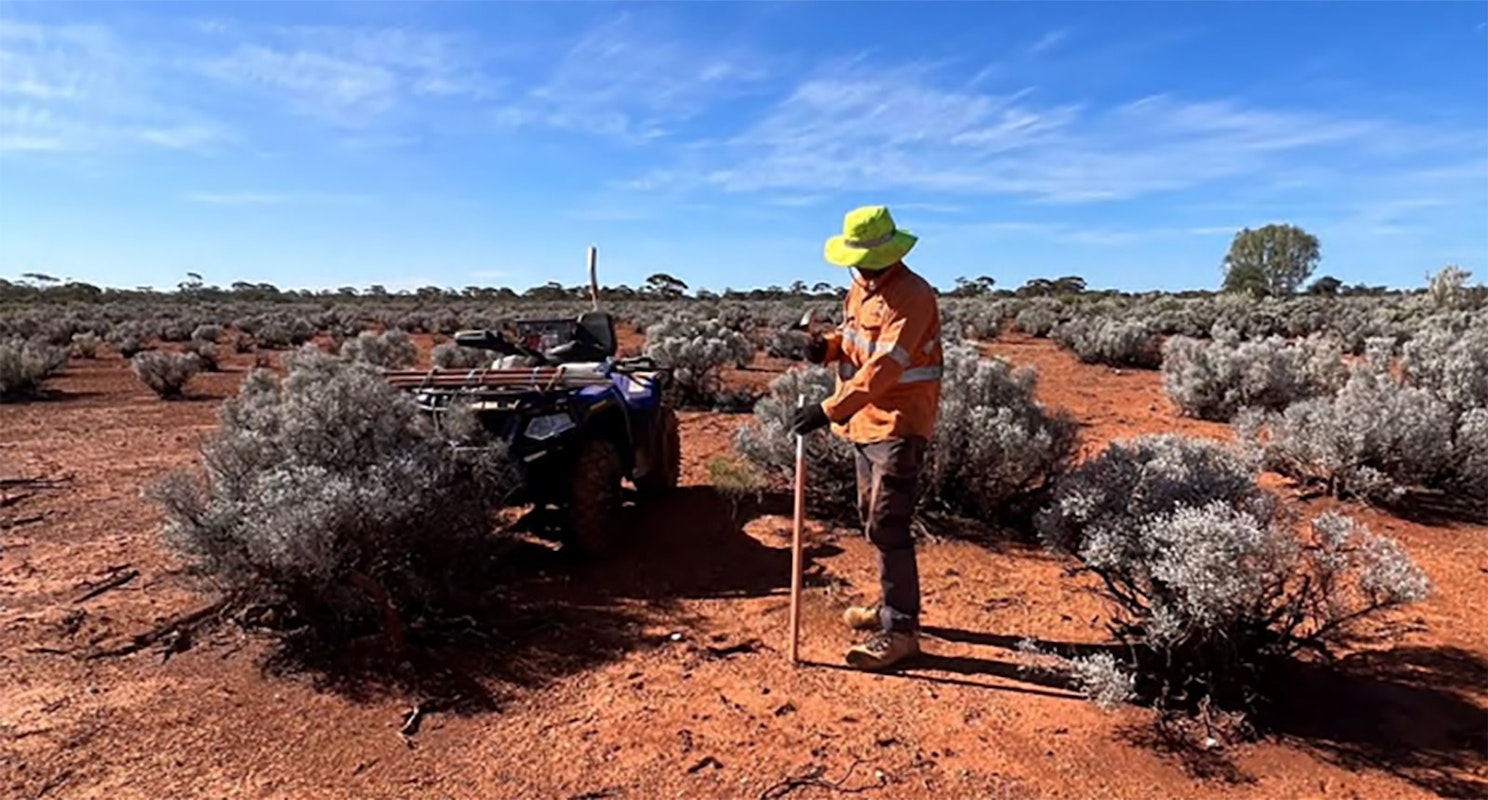 Mt Monger Resources drilled into historical gold intersections at the Duchess of York prospect while identifying new targets to the southeast.
PVW Resources confirmed strong gold grades backing up a high-quality gold strike near its Jungle Well open pit in Leonora.
Power Metal Resources acquired eight new prospecting licences for more than 4250 square kilometres of ground at the South Ghazni silver, copper and rare earth project.
Castillo Copper looked to raise $7 million to list its Broken Hill Alliance (BHA) project in the far west of New South Wales.
Power Metal Resources listed its part-owned Australian gold project on the London market as accelerating ground exploration hones in on target at its project in the original gold rush town of Ballarat.
September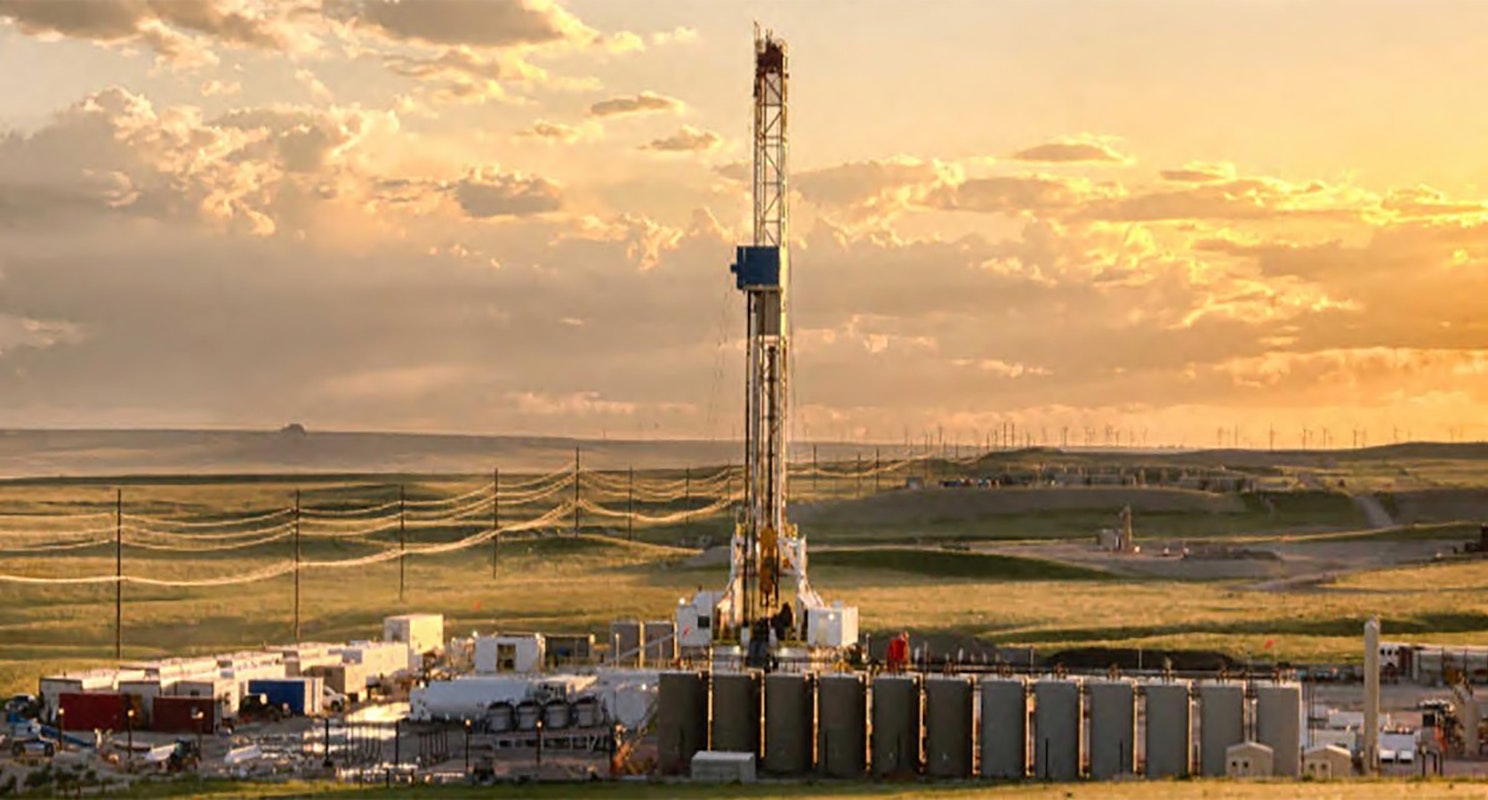 Brookside Energy started production from the foundational Jewell well four months after setting up shop in Oklahoma.
Tombola Gold began its Golden Mile journey from explorer to developer and got preparations underway for mining at the gold complex.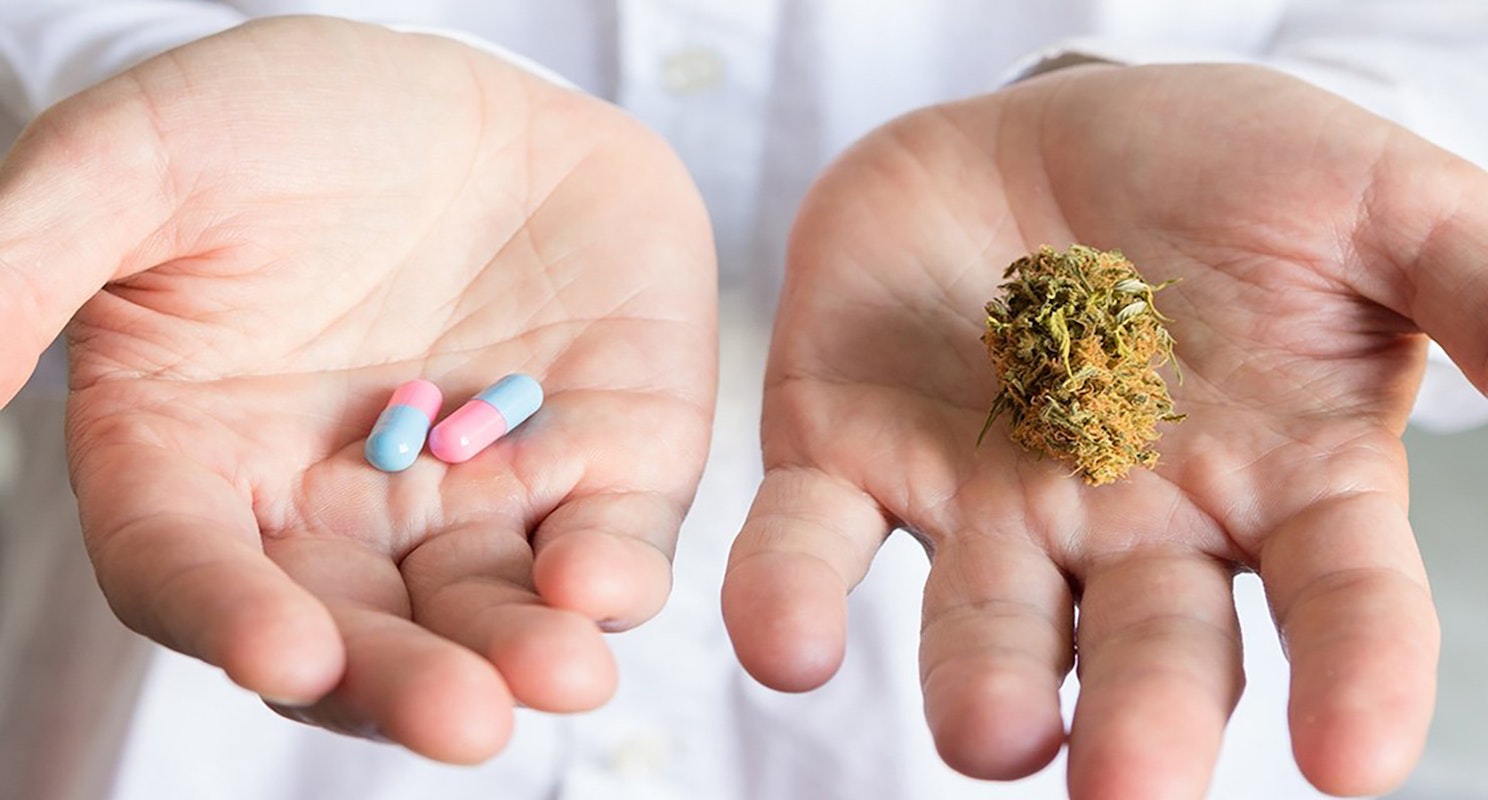 Health House International entered the UK market with an exclusive deal with Smartway Pharmaceuticals.
Datasec joined the ranks of Australia's growing tech industry with its proprietary anti-cyber attack encryption and authentication software.
October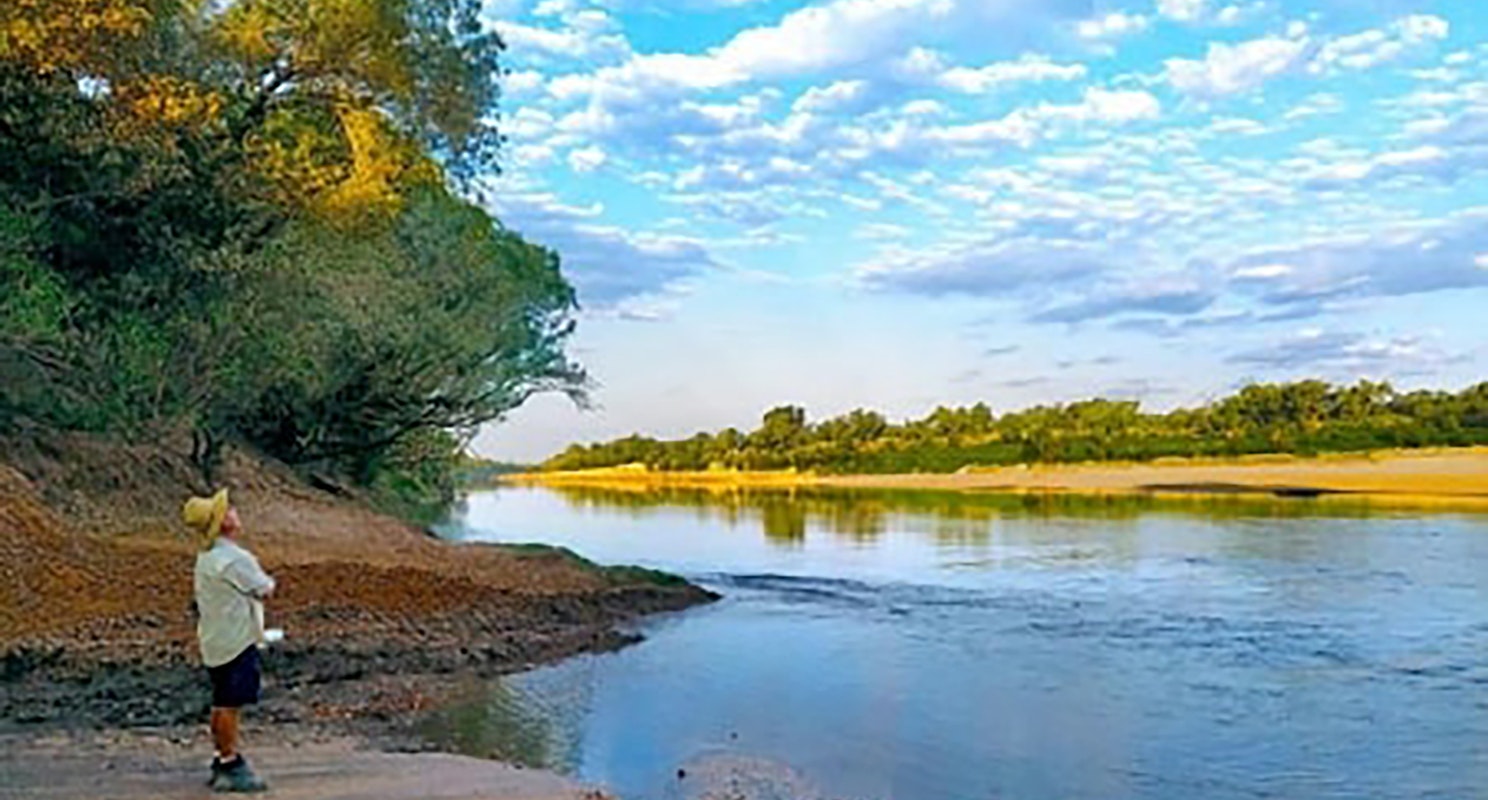 Black Mountain Energy secured Western Australian government exemption to supply future natural gas from the developing Valhalla Natural Gas project in Western Australia Canning Basin.
OZZ Resources reported 9.1 grammes per tonne of Gold during maiden drilling at the Maguire's gold project.
November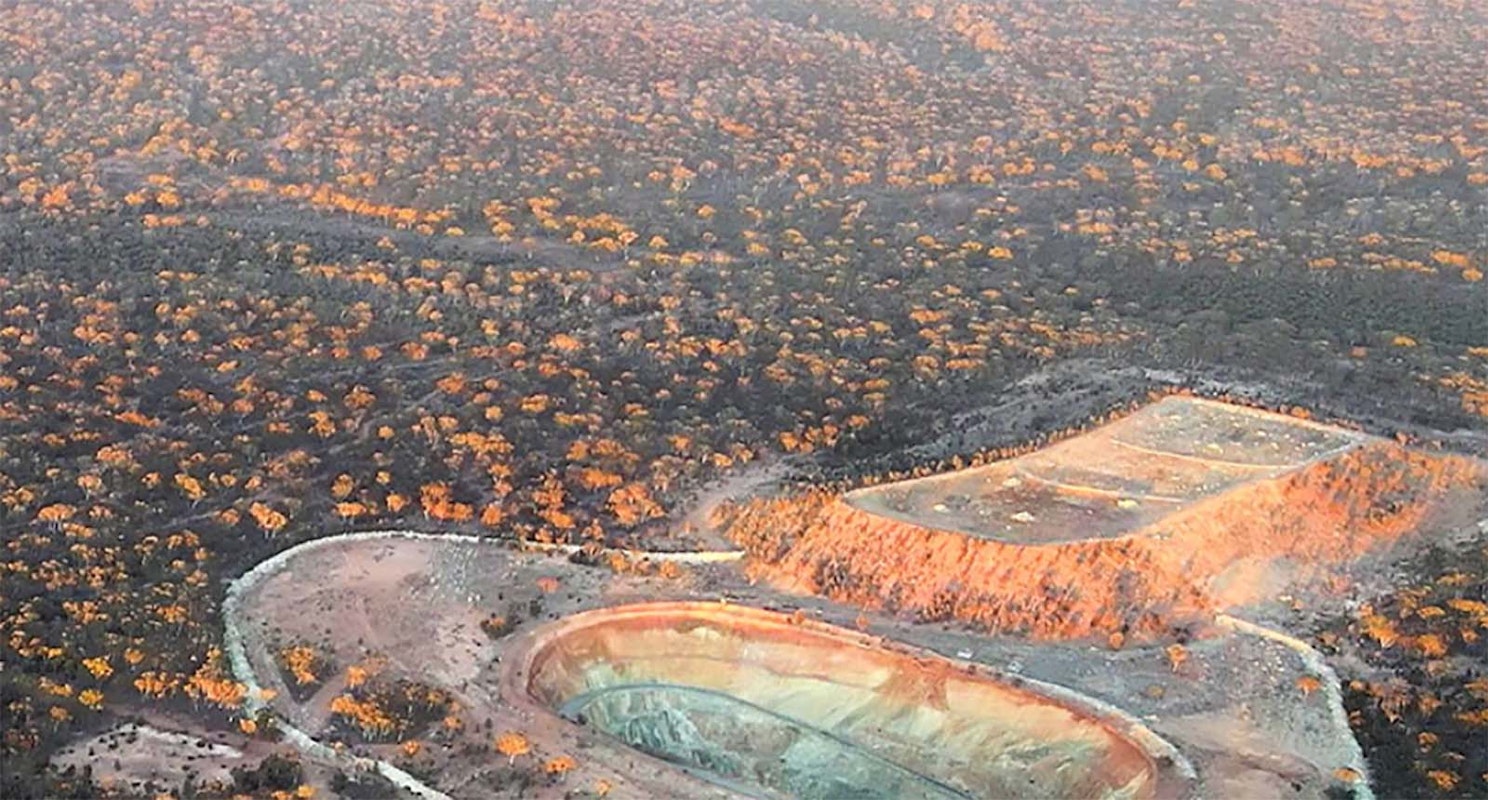 Maximus Resources showed open-pit potential following multiple high-grade result from the Wattle Dam Project's Redback deposit in Western Australia.
Ragnar Metals made a capital raise after surpassing its expectations at its Swedish Tullsta nickel project.
Valor Resources got cashed up to move on highest priority uranium targets in Canada's Athabasca Basin.
December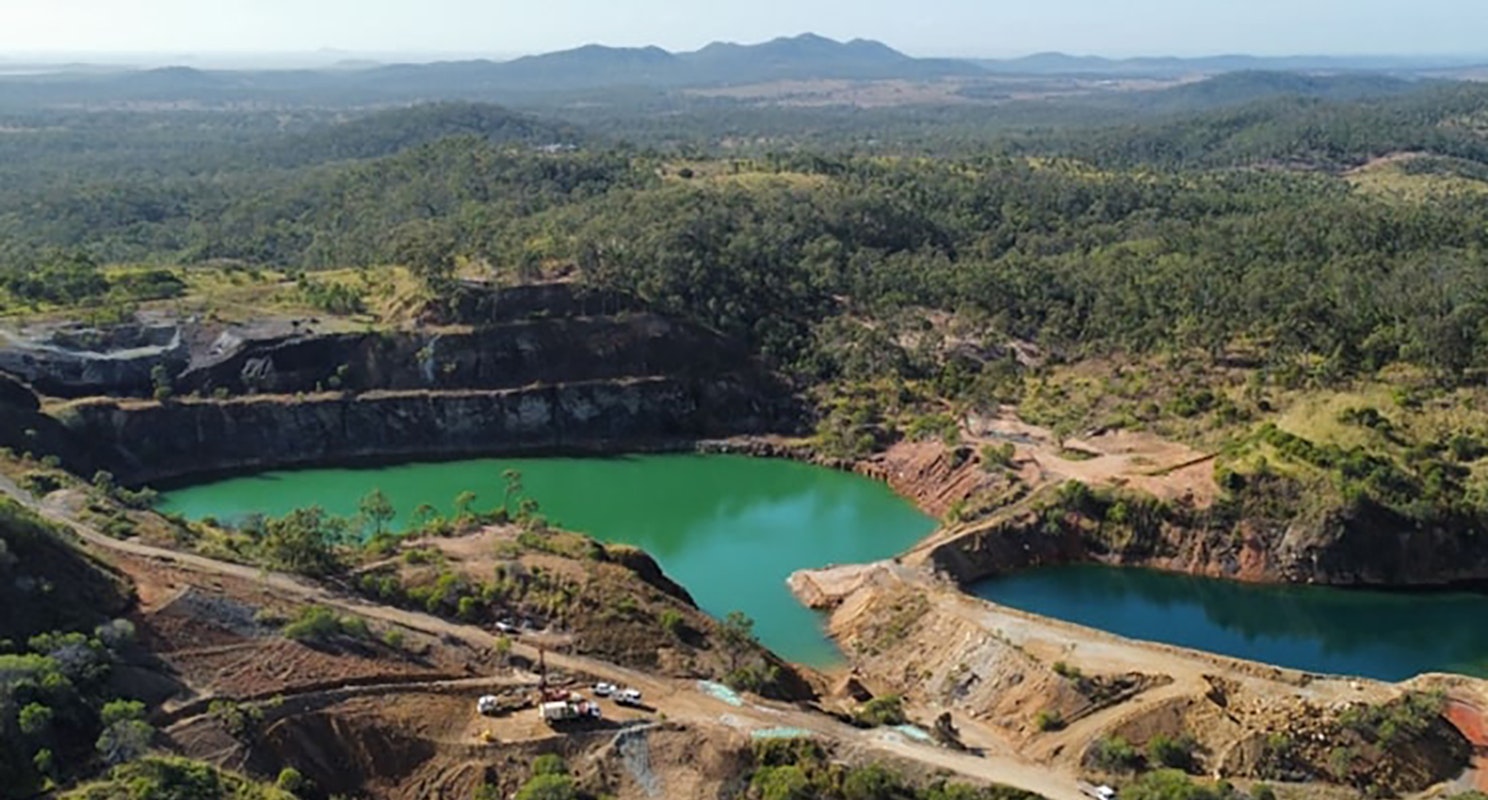 QMines grew its Mt Chalmers copper trove by nearly 40 per cent to 101,000 tonnes of copper equivalent just months after its May listing.
PVW Resources confirmed rare earth elements in the Tanami consistent with the famous Brown's range project.
Forrestania Resources identified multiple high-quality nickel and gold drill targets and confirmed anomalies at the Crossroads and Gemcutter prospects within its namesake project.
January
Kinetiko Energy more than doubled prospective gas compartments at the growing Amersfoort project in South Africa.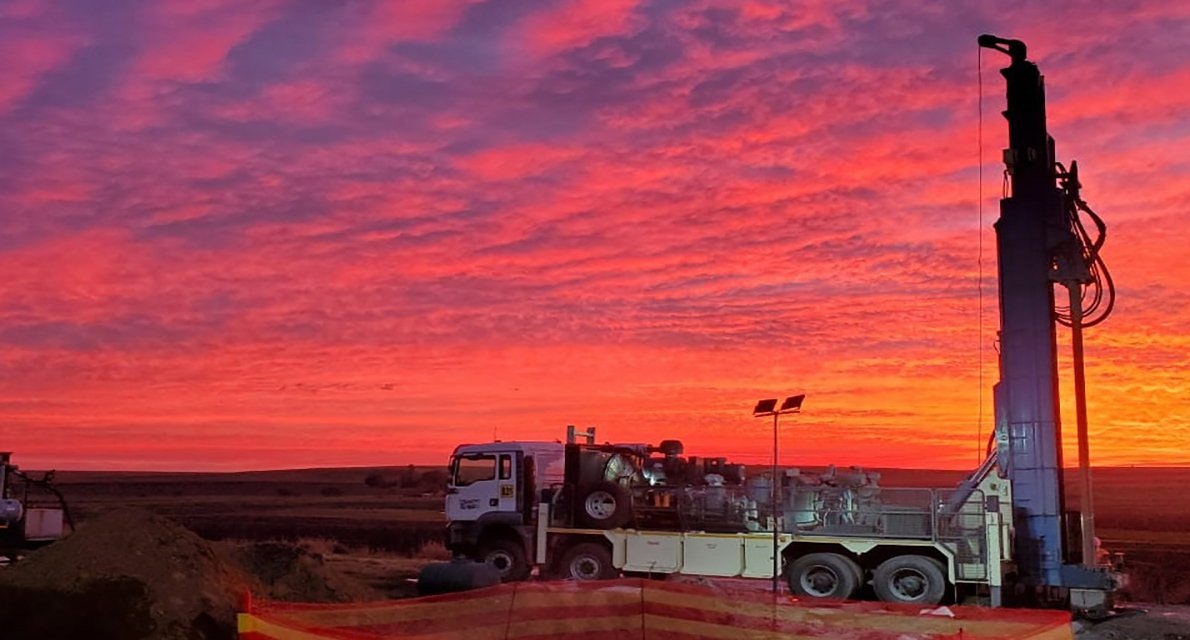 Castillo Copper discovered multiple areas of cobalt-copper and zinc and shifted priorities to develop a battery resource from Broken Hill in New South Wales.
GreenTech Metals commenced Whundo drilling further to grow its 2.7 million tonnes of known copper-zinc resources in the Pilbara.
February
Amani Gold kicked off 2022 drilling and confirmed broad gold mineralisation zones at its Kebidaga deposit, part of the greater Giro project in the Democratic Republic of Congo.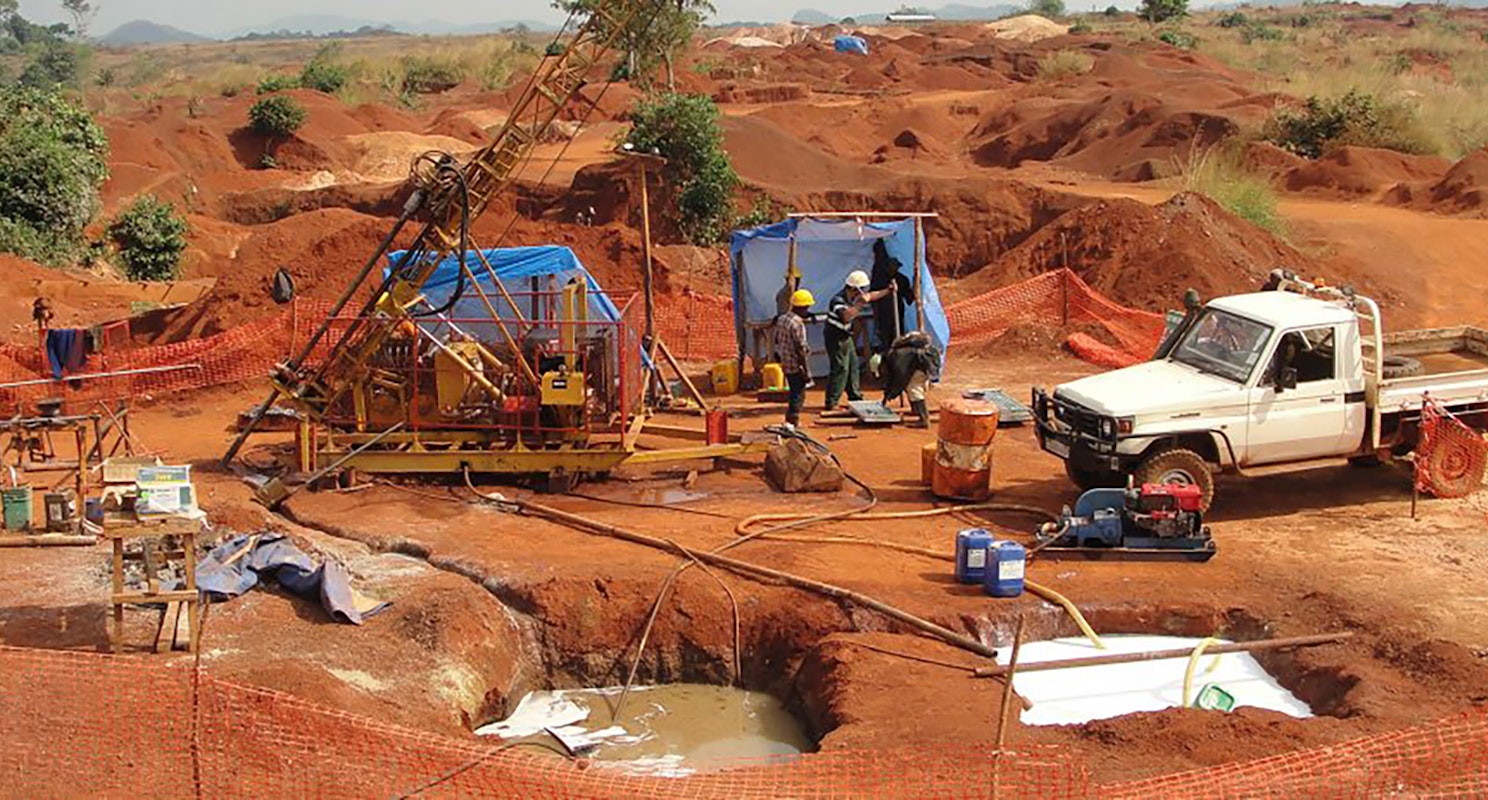 Auris Minerals maiden Feather Cap drilling returned consistent grades of Gold lying along the strike of the Bryah Basin project in Western Australia.
March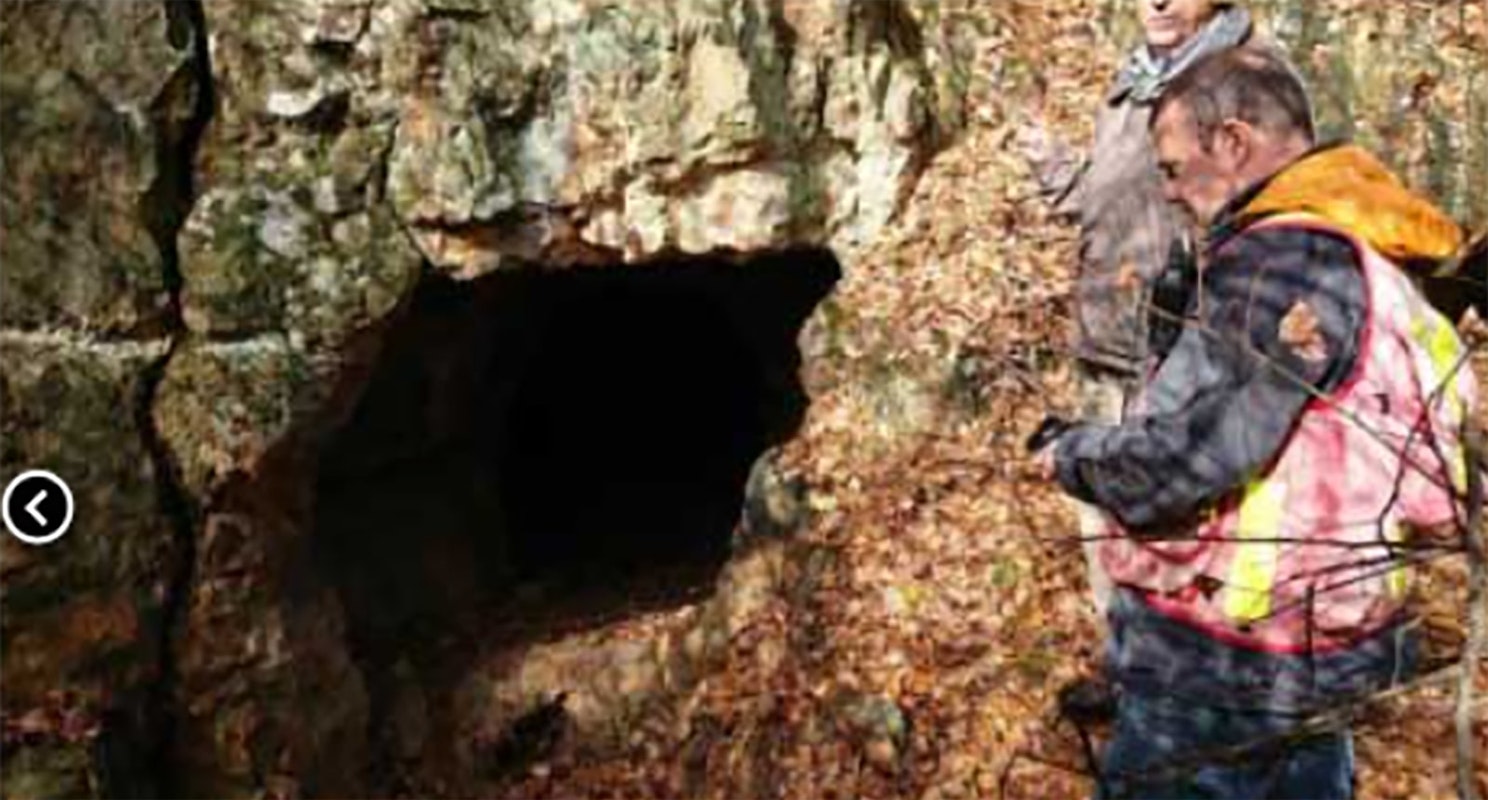 DMC Mining went airborne with a high-resolution heliborne survey returning several high-priority conductivity anomalies at its Ravensthorpe nickel project.
Infinity Mining confirmed past exploration, indicating the likelihood of significant gold systems at its Great Northern site in Western Australia's Leonora gold district.
Raiden Resources moved on maiden gold drilling of the Vuzel project in Bulgaria and its untested golden core.
April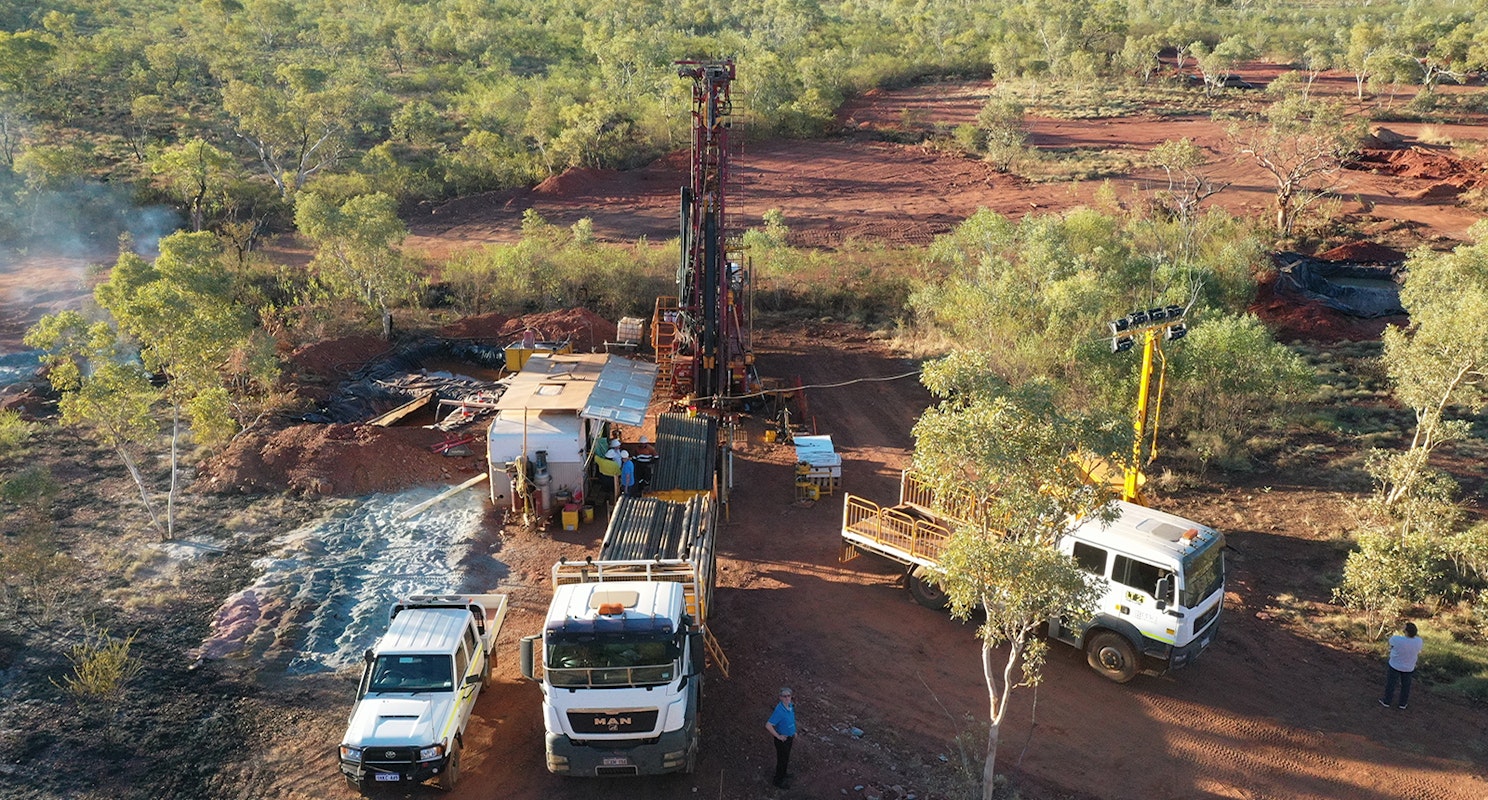 Charger Metals got primed for the Coates project drilling after confirmation of massive Australian nickel-copper-platinum group targets.
AuKing Mining confirmed bulk quantities of copper-zinc-gold-silver-lead and boosted its resource to 8.9 million tonnes at its Koongie Park project in Western Australia.
BlackEarth Minerals showed its graphite mineralisation continues along strike and at greater depth at Maniry in Madagascar.
May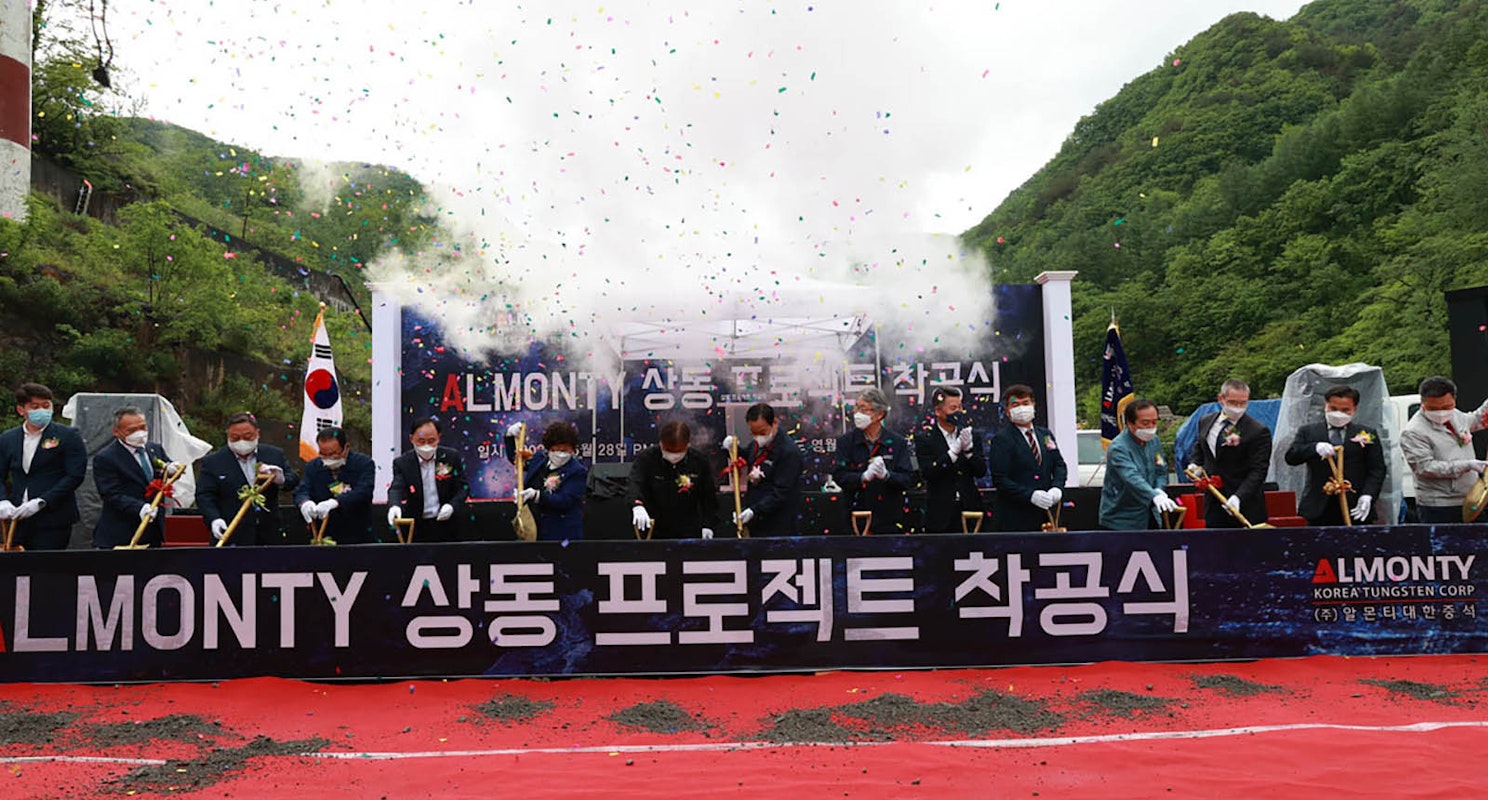 Allup Silica began trading on the ASX amid a booming market for industrial minerals and explore its Australian Argyle and Esperance projects.
Aranjin Resources commenced exploration of its Mongolian Baavhai Uul copper-nickel discovery.
Almonty Industries accelerated its plans to progress a massive tungsten mine in South Korea.
Little Green Pharma struck a German supply deal to grow its medicinal cannabis roots deeper into the massive European market.
Dalaroo Metals outlined numerous lithium anomalies with the backing of elevated pathfinder and indicator elements at Lyons river in the Western Australian Gascoyne province.
June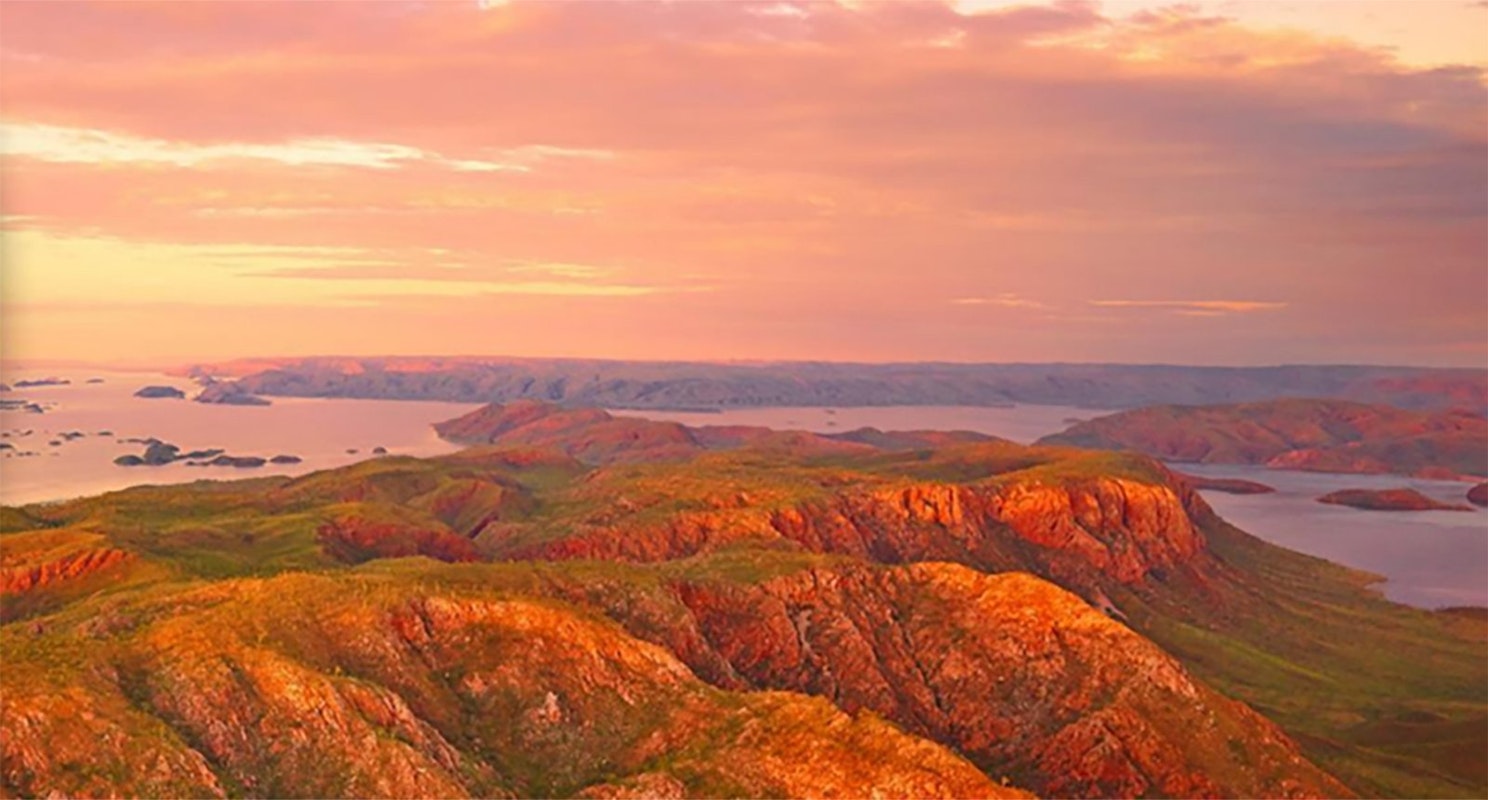 Krakatoa Resources prioritised 15 key sulphide targets over its Mt Clere project in Australia's highly prospective Yilgarn Craton.
Coda Minerals verified the promise of its South Australian Elizabeth Creek project with high copper grades confirming a new bornite zone.
Future Metals upgraded its Panton PGM deposit to the second largest of its type in Australia.